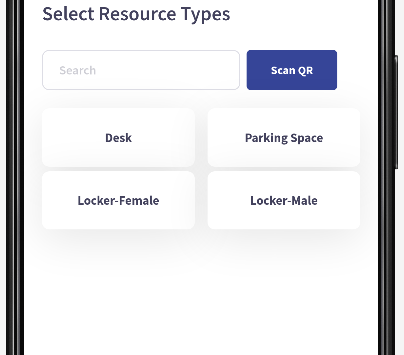 LoopBooking Resource booking module
LoopBooking resource booking module makes it really easy to book a desk, parking space, locker or any other shared resource directly from your phone.
Scan QR code for instant booking or plan ahead and select your favorite sitting areas for booking a desk..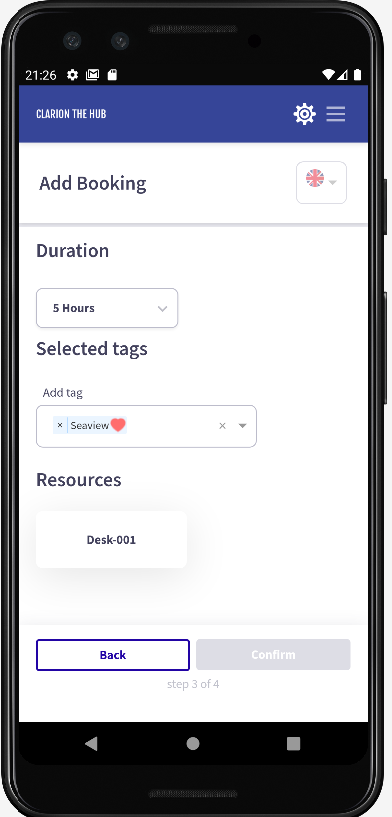 LoopBooking resource module is perfect for co-working or offices with shared desks. It makes it really easy to book your desk, parking space or other resources in advance. This makes booking and organizing your shared resources very easy.