How to deploy LoopSign
On different screens and players
Loopsign utilizes the buildt in HTML5 player in the different screens so if you can't find your screen/player on this list it will in most cases still work!
LoopSign Player 
(LS-830 and other Android players with version 6.0 or above)
Make sure you have the latest LoopSign player application. Use "update" button in the application settings.
Click here to download the LoopSign player Android App
Philips
> D-Line series – Follow this guide: Deploy Philips D-Line
(This is the recomended Philips model for use with LoopSign)

> B-Line series – Follow this guide: Deploy Philips B-Line
works in deployments without MP4 video. 

> Q-Line  – Not recommended for Digital Signage without an external player.
NEC – With RPI compute module
With our strategic cooperation with NEC and SignageOS we have made it very easy to deploy Loopsign to a NEC signage screen. By utilizing the built in RaspberryPI and SignageOS image it makes the perfect solution.
Samsung
Very easy to deploy by using the built in HTML browser.
Some older models there might be HTML5 compatibility issues.
("text on picture" feature does in some cases not work properly)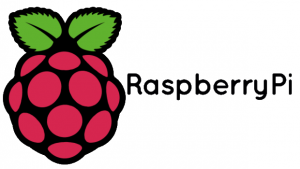 Raspberry PI 3B and 3B+
RPI3 does not play Youtube smoothly, if you plan to use Youtube – please use Raspberry PI 4.
Other supported screens
LoopSign supports virtually any screen with a built in HTML5 player. If your screen is android based feel free to use our LoopSign player app.
Please note that Vestel has performance and stability issues, make sure to have the latest firmware from your vendor.